April 2019
| Sun | Mon | Tue | Wed | Thu | Fri | Sat |
| --- | --- | --- | --- | --- | --- | --- |
| | 1 | 2 | 3 | 4 | 5 | 6 |
| 7 | 8 | 9 | 10 | 11 | 12 | 13 |
| 14 | 15 | 16 | 17 | 18 | 19 | 20 |
| 21 | 22 | 23 | 24 | 25 | 26 | 27 |
| 28 | 29 | 30 | | | | |
Calendar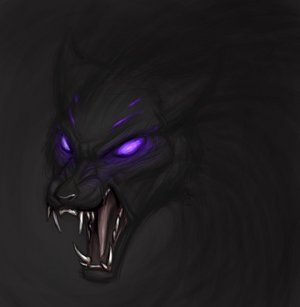 Clan name: shirayuki
Head of clan: shirayuki, dark
Bloodline/ clan skill: high level magic and can tame wild wolves.
Clan race: Succubus / incubus
Members:
Clan head: dark shirayuki
Second in command: N/A
Members: N/A
Npcs:none as of yet.
History: a very powerful clan of once witches who draw their power constantly from the earth since long ago they have been fuding with one goddess the goddess of love Aphrodite. Believing that they themselves should choose who they fall in love with Aphrodite cursed them because of their ignorance to become succubi. And inccubi and Rome the night looking to sate their sexual desires. and to never have children all but one member the clan head cannot have children. So dark has to constantly fight off sutiers and ones who wish to have her bare their children. This is in itself a curse. Most of the clan was wiped out in an attack but a few members survived.
How to join: must be born into or married into the clan. Pm me if u wish to join.
Miscellaneous: she. Dark use to be. Wed to Yukio utane. Their clans were once one but when she kept trying to kill him they devorced. They have an on again off again relationship.
Last edited by lady dark on Sun Dec 15, 2013 10:40 pm; edited 1 time in total
Administrator





Posts

: 35


Points

: 2013


Reputation

: 0


Join date

: 2013-12-13


Age

: 25


Location

: Alabama

Character sheet
Name: dark shirayuki
Gender: female
Age: 20


GOD





Posts

: 34


Points

: 2057


Reputation

: 0


Join date

: 2013-12-06


Age

: 24


Location

: Charlotte, NC

Character sheet
Name: Lord Nano
Gender: Male
Age: Unknown



---
Permissions in this forum:
You
cannot
reply to topics in this forum